News From the PAdventures Wiki Staff
---
Kanto Quest template are now in place.
---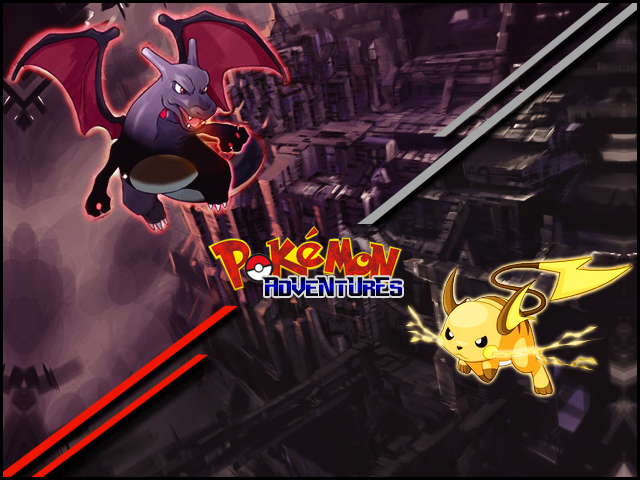 Beta Phase 2 starts 2011-05-30!


The new EXP / Price table are complete, tomorrow will all current existing monsters get updated with the new EXP/Price table, so they will not look goofy. And tomorrow will quests table be done.
We are getting more and more close to a final state as content are getting added etc.
Great work to all who are contributing to the site!
This Month's Event
There is currently no events. But there will be in the future.
This Week's Featured Poll
There is no poll for this week. To write one, please visit the PAdventuresWiki:Poll:Poll page!
You can also read polls from the past.
Fun Stuff
If you are bored, take a look at Favimon.com It's a new way to play Pokemon online by battling other website's! You get a start Pokemon, that you can capture instantly!
Then you type in a URL of an website you like and try capture it!
Good luck!
Menu
Latest/Next Game Update
Click [[Updates/Template:Version|here]] for information about the most recent Tibia game update. Click here for more information about the upcoming Tibia game update.


How to Contribute
Before editing pages, please read our Getting Started Guide, it contains all necessary information you'll need to add available content to the site:
When you are ready to contribute, check these pages for what is still needed:
It is recommended to preview (alt+p) your page before you save it (alt+s). This will save you time and will simplify your editing.
If you have a question or would like to report Wiki abuse, please post it to one of the:

About PAdventures Wiki
Latest Edited Pages
Community content is available under
CC-BY-SA
unless otherwise noted.